Week 7 is in the books. Green Bay was lifted to a Monday night victory on the backs of the officials, Jamies Winston is back to finding the other team at an alarming rate, and the Dolphin won Tank Bowl 2019
My Dog Pound picks went 1-1, but I'm feeling like we turned a corner. We learned some things in week 6 that will help us make some money for the rest of the year.
Detroit was close to leaving Lambeau with a win on Monday night, but the refs intervened. To me, I don't really care about that. We learned that The Lions showed the could play some ball and that you can't leave the game in reach for Aaron Rodgers.
The Seahawks and Saints look like 2 teams that are going to methodically beat their opponents and we'll never know how until they do it.
I also learned that I have to eat some crow on my views on Houston. Desahun can win some games with his legs and the Kansas City defense is going to cost this team some games.
What else?
The Chargers are toast.
Dallas, WTF?
San Francisco has some huevos.
Ravens, still question marks.
Matt Bryant… .Gulp
Kirk Cousins, due for a major collapse.
So here's the picks I am pounding this week.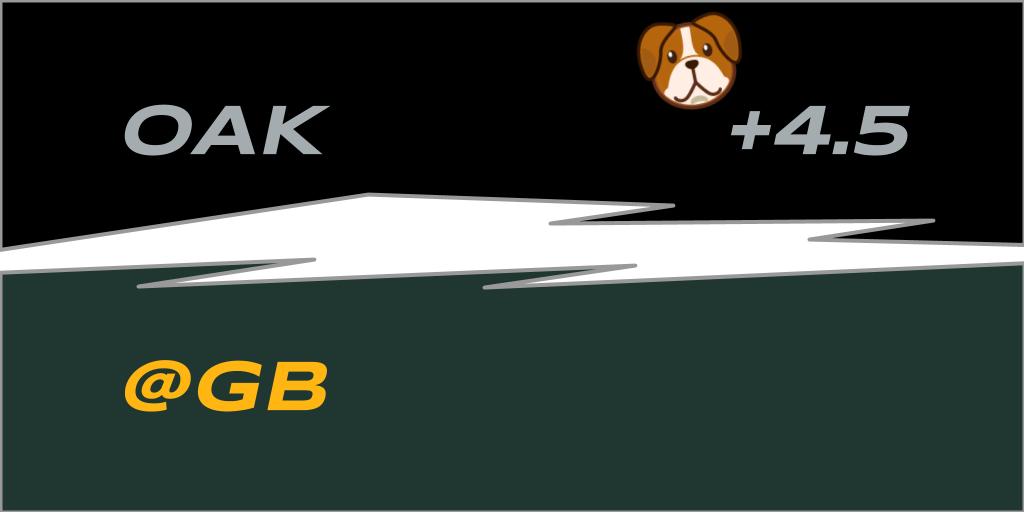 OAK @ GB
I could make up a lot of reasons for my pick here.
I could say Karma catches up to GB and they give one back.
I could say that Oakland is coming off a bye and the Packers are coming off a short week.
But, I'll be honest. I chalk this pick up to one thing alone. All the goddamn film Gruden has seen of Aaron Rodgers from his time in the Monday Night Football Booth. God did he tell us all about it.
Man. Aaron Rodgers, man.

Jon Gruden
Gruden is out to teach young Matt LaFleur a thing or two about a thing or two. I suspect that he takes away anything the Packers can do well and makes this game miserable just as he did to the Bears in London.
I could see the classic Packers field goal as time expires to win it, and I could see Chucky and crew leaving GB with a win, but I'll take the points and spare myself the moneyline cardiac arrest.
The Pick
OAK +4.5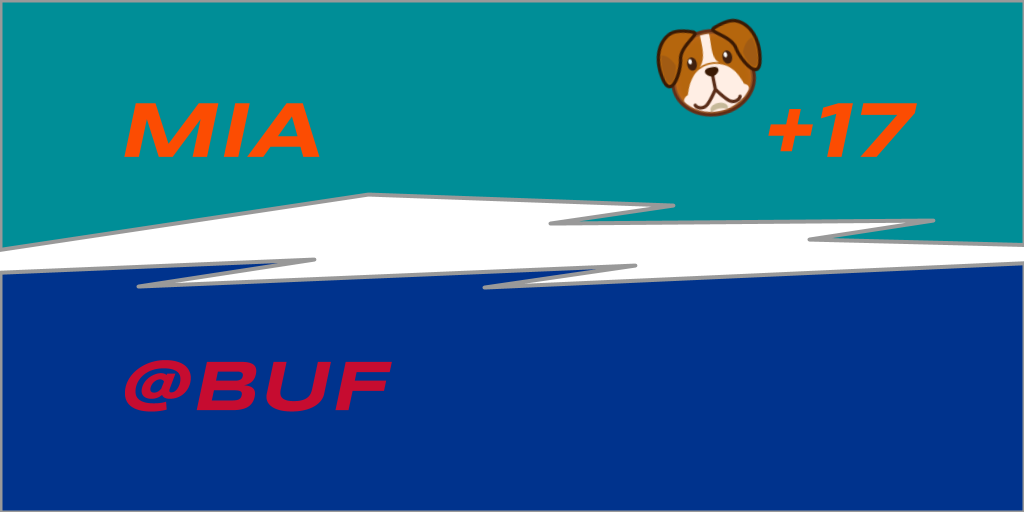 MIA @ BUF
This one is all gut.
I just don't see a world where the Bills win by 17.
If the Bills defense have another dominant outing, I see the Bills offense playing lazy and winning 10-0 or 17-3.
If the Dolphins get the Fitzmagic bump and they put up 10 or more I just can't see the Bills putting up enough to cover.
I also love to play games when the Vegas score is bunk. Vegas has this one going 29-12. The Bills have not scored 29 all year (yes, I know it's the Dolphins), but the Dolphins have only score more than 10 points once this year, and it was last week against the pathetic Redskins.
Take the under if you like, but take the 2TD and 1 FG lead at kickoff and cash it.
The Pick
MIA +17
I'm basing this pick on 3 things.
One. I think Detroit is ready to win. There run game is respectable, the defense is respectable, Stafford can still sling the ball, and they've got a coach who is used to winning. Swallowing that loss on Monday Night win had to be tough, but they showed they can win on the road and this one is at home.
Two. I don't believe this Kirk Cousins streak. Yes, he has strung together two good game, but he's got a history that shows us that this won't last. I'll argue that they came against pretty shitty defenses and low pressure offensive drives. The Lions aren't a top five D by any means, but I expect the Lions to keep it closer and make Kirk come back to earth
Three. The Lions just need this win more. The NFC North could easily get out of hand at 2-3-1 for the Lions. Minnesota on the other hand is over that scare coming off a two-game win streak and are due for a lackluster game
The Lions should win straight up, take these points.
The Pick
DET +2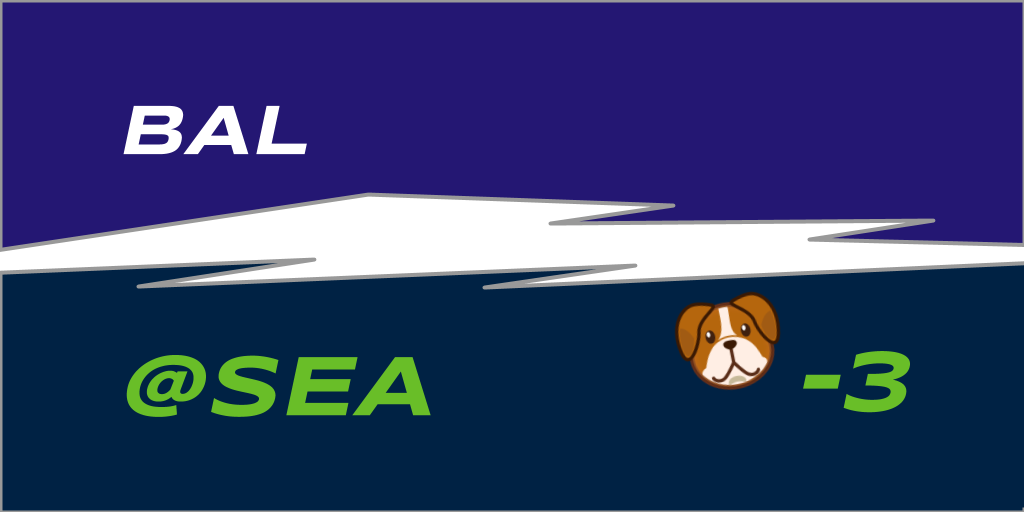 BAL @ SEA
Home field advantage is worth 3. I have to think home field advantage in Seattle is worth more. So, you're telling me The Ravens should be favored on a neutral site? Hell no!
I'll admit, I love watching LamJax do what he's doing. I'm worried for him in this one. This is going to be a sloppy game in the rain where passing will be tough and planting those feet in the ground running will be nasty. Pair that with the 12th man noise and the cross country trip and The Seahawks win this battle of the birds.
I'm also very impressed with Seattle. Russell Wilson is having an MVP caliber season so far this year. His play and experience with Carroll's game planning makes the Seahawks a top 3 NFC team in my book.
The Pick
SEA -3
The Dog's 2019 Record
Dog Pound 10-12 👎